There are some opportunities that you simply can't turn down.
In our first two years studying photography side-by-side, Drew and I have become very close. So as we started planning our junior years at Syracuse, we also began our next great adventure — getting there.
Armed with all of our belongings, our photo gear and our truck named Humphrey, we set out on the open road for a week-long trip through America from Northern California back to Syracuse. With the help of some books on Route 66, our Google Maps app and Yelp!, we charted a course and made stops in some amazing places that neither of us will soon forget.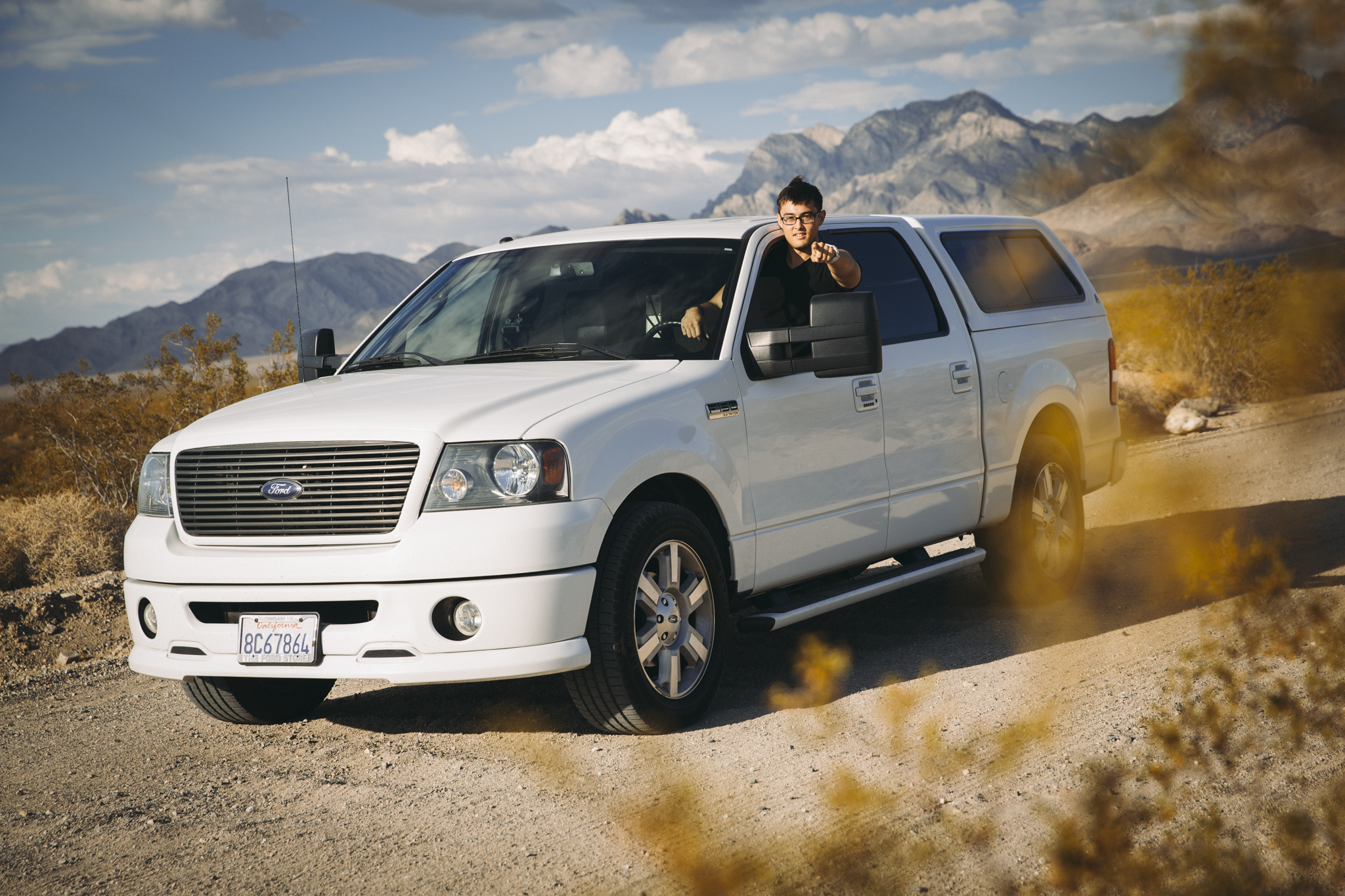 Ever since we got back to Syracuse, I have been looking for a picture to show that we finally made it. After days in our new house without power and days of rainstorms, I began to give up on a final "we made it" photo.
That was until Saturday afternoon when I came back from getting groceries to see my beautiful girlfriend sitting on my bed. On her way back from her first summer in 'the real world' she came to see me off before my next big adventure.
I think that I am finally ready to start my year.